Name:Annie Sun
Position:Marketing Manager
E-Mail:sales3@bycxplastic.com
TEL:+8613853913838
Big size long poultry transport cage
Big size long poultry transport cage
Model NO. BYQ-001
Minimum order quantity:50 pieces
Accept Min order:No
Country of Origin:Linyi City of China
Stock Time:5 Days
Product Description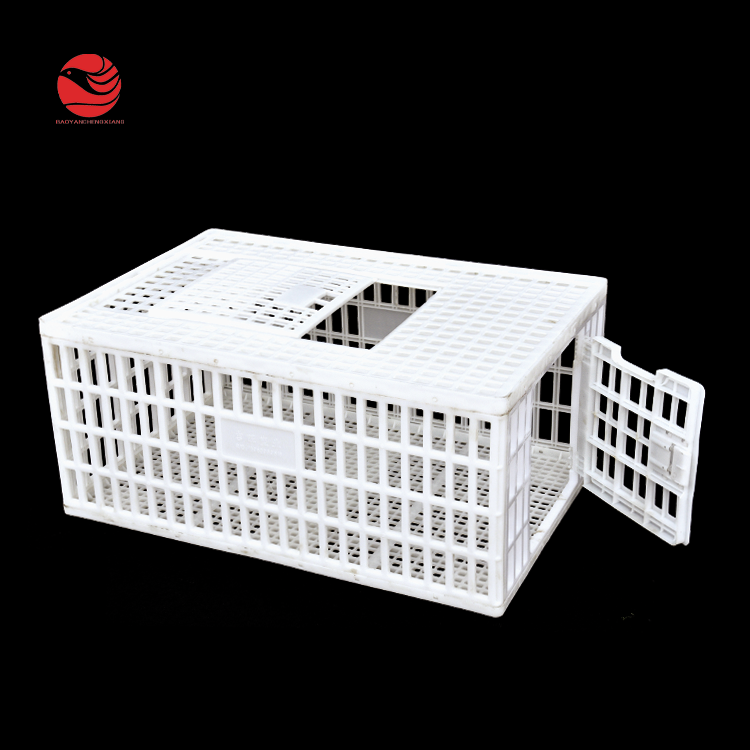 Description
HDPE /PPPoultry Transport Cage /Crate &Carriage Cage
Ideal for use in poultry farming and commercial setting: Poultry Transport Cage /Crate &Carriage Cage used for a variety of feeding and transport needs, for chicken, duck, goose, quail, pigeon, rabbit, turkey, chucker, hens, etc.
Parameters
Outer Dimensions: 900L x 600W x 405H mm
Volume (Quantity):Full-size meat chicken
Bin Weight (kg): 48.5
Two doors design, one pull outdoor, one slide door
Accessory & Features
Door(1Slide,1 Pull out)
Personalized Hot Stamping
The HDPE /PP Poultry Transport Cage /Crate &Carriage Cage from BYCX Plastics all use new raw material and strong structure and design can be stacked when using are a convenient and saving space tool at your poultry business.
Making of food-grade High-Density PE/PP, our plastic poultry crates with the high bear capacity of oxidant, corrosion, UV. No metal structure, all are produced by plastic, provide heavy-duty, stronger, tight connection. Stackable and with almost 50% open area these chicken crates provide superior ventilation to keep birds healthy during transportation.